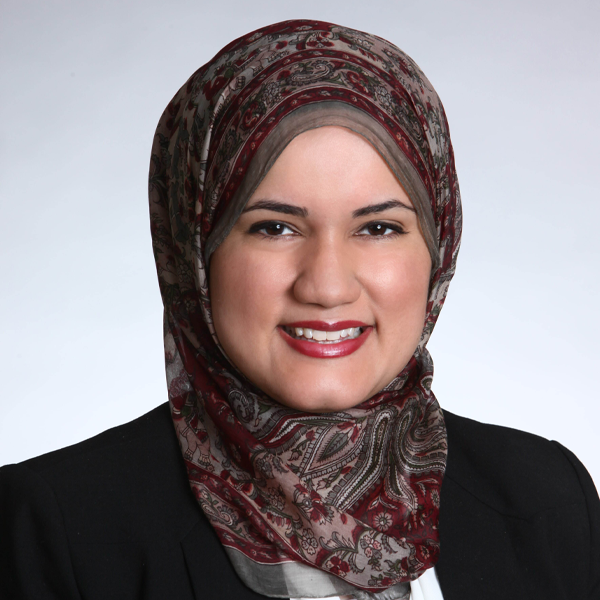 Maleeha Haq is a CA State Bar Certified US Immigration and Nationality Law Attorney who has represented clients from all over the world in family and business immigration matters. She has successfully litigated asylum, adjustment of status, and cancellation of removal cases involving complex issues and seemingly insurmountable obstacles. She has argued and won cases before the Immigration Courts, the Board of Immigration Appeals, and the Ninth Circuit Court of Appeals. Ms. Haq has secured permanent residency status or citizenship for numerous clients in waiver, green card, affirmative asylum, and naturalization matters before U.S. Citizenship and Immigration Services. Ms. Haq has also advised clients on business immigration matters and represented companies in securing H-1B and L1 visas and filing PERM applications on behalf of their employees.
Ms. Haq received her law degree from the University of Michigan Law School in 2007. Upon graduation, she was named a Fellow in Refugee and Asylum Law and selected to work in the Refugee Policy Department of Human Rights Watch (HRW) in Washington, D.C. After working at HRW, Ms. Haq was awarded a prestigious Bates Fellowship to work with Africa & Middle East Refugee Assistance (AMERA) in Cairo, Egypt. At AMERA, Ms. Haq represented asylum-seekers from all over Africa and the Middle East throughout their refugee status determination proceedings before the United Nations High Commissioner for Refugees (UNHCR).
Ms. Haq's dedication and commitment to the immigrant community and passion for immigration law is also demonstrated through her extensive pro bono work, for which she was awarded the Wiley W. Manuel Award for Pro Bono Legal Services by the State Bar of California. In her pro bono practice, Ms. Haq has worked with Community Legal Services of East Palo Alto, the Lawyers in the Library Program, and the Iraqi Refugee Assistance Project.
Throughout her career, Ms. Haq has helped dozens of individuals, families, and businesses navigate the complex and often tortuous immigration process. Ms. Haq went to law school with the aim of serving the immigrant community and guiding immigrants along their path to the American Dream. A former immigrant herself, Ms. Haq is intimately familiar with the issues that can arise and hinder an immigrant family's future in the United States. With a passion for the immigrant community, she brings a sense of dedication and commitment to each case she takes on.
Ms. Haq is fluent in Urdu (written and spoken), Hindi (spoken), and Punjabi (spoken).
Education
Professional Memberships & Awards
Court Admissions
Education
J.D., University of Michigan Law School, 2007
Managing Editor, Michigan Journal of Race & Law
Fellow, Refugee and Asylum Law Program
Bates Fellow
B.A., Economics (with honors), University of Michigan, 2003
Professional Memberships & Awards
Court Admissions